Is the situation familiar:
You have discovered roadblocks in your internal innovation process
You cannot figure out how you can leverage digital to address your future market
You seem to walk in circles internally when it comes to find solutions
then a SeriousFun Ideation Workshop will provide you with an eye-opener on how to take the next step.
We build our fully tailored ½-1 day Ideation Workshops around the premise that you have issues to be solved. You will exit a SeriousFun Ideation Workshop with a path towards a solution and with more ideas than you imagined on how to continue to use open innovation networks to address your challenges.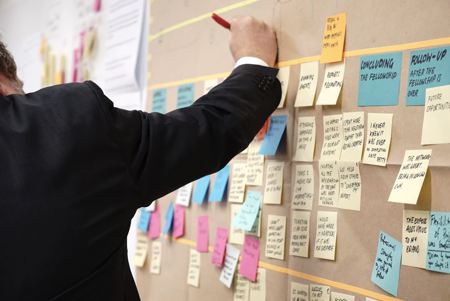 If you have any questions or just want to have a "fika" please contact us. We will get back to you within shortly